Hi Community,
I have been working on a Pixel Dungeon adaption for the Goblin 'verse and just yesterday reached closed beta state.
The game is based on the incredible Unleashed Pixel Dungeon game by David Mitchell, I made some nice modifications and added the Goblin Player chars, some Items and bits of lore from Thuntonia.

For now its available on invite only on the amazon app store as I want to shake out the bugs before release and don't feel like spending 25$ registration fee just to get this fanservice on Google Play.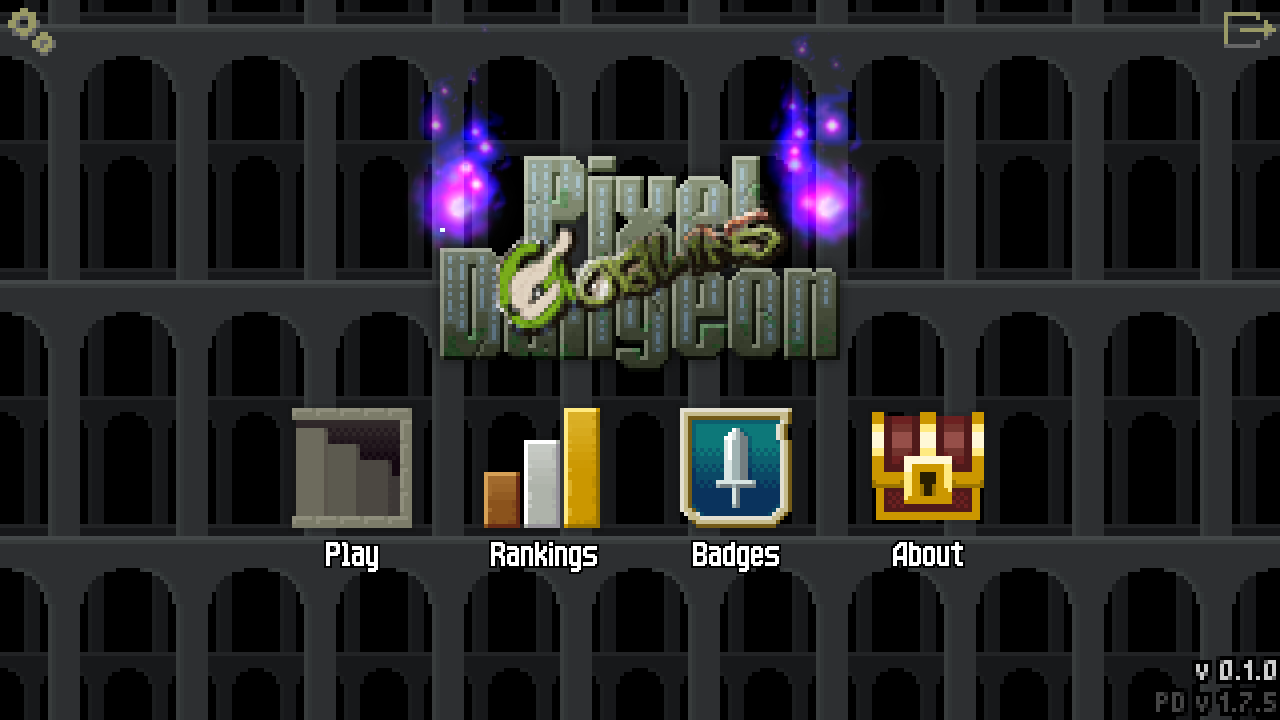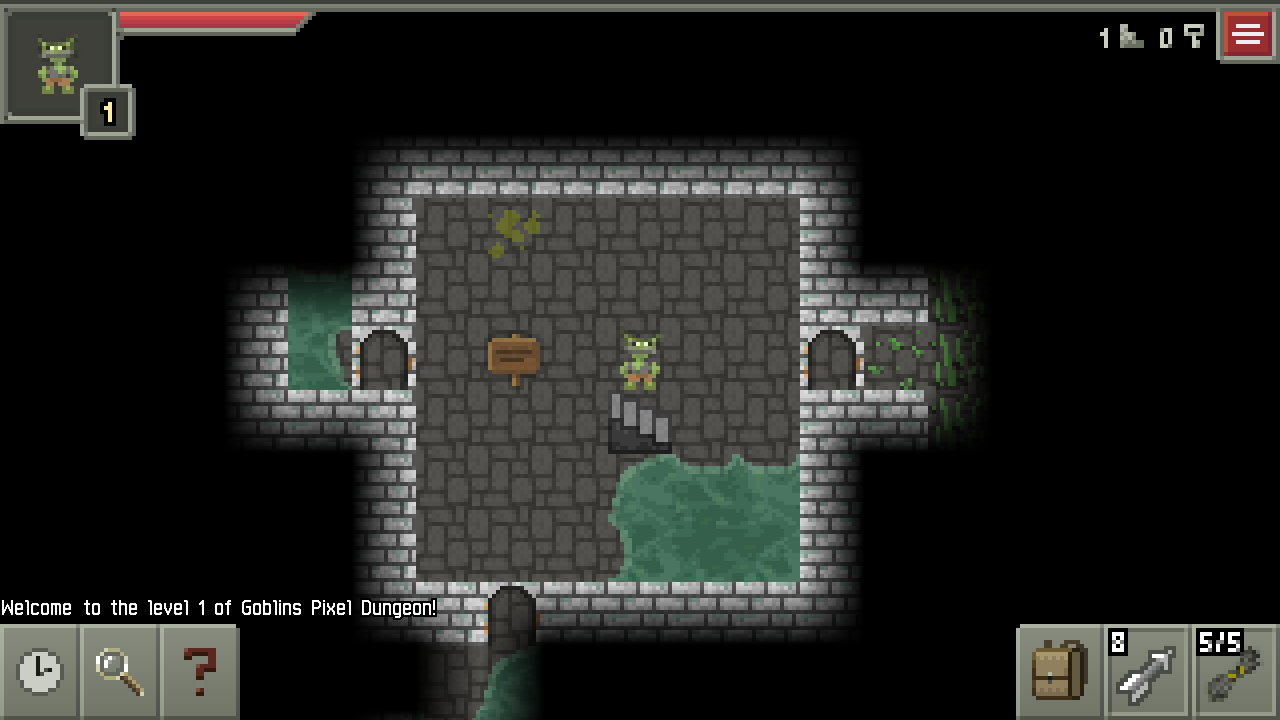 So if you want to help with testing, give me an email adress I can add to the testing group and you will get an invite.

(Note: If you opted out of amazon email marketing, you will not be able to receive the email, sadly.)
Have a nice day!
- locastan.