EPILOGUE 1:
Thinks Twice, as Clan Teller, takes The Awesomesword in hand and raises it towards the Essence Of Awesome. The legendary blade begins to react as it draws nearer and nearer toÔÇö
"WAIT!!"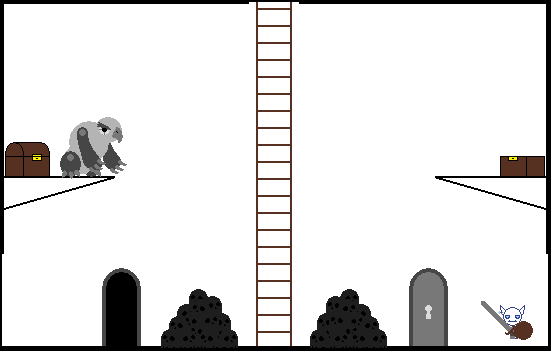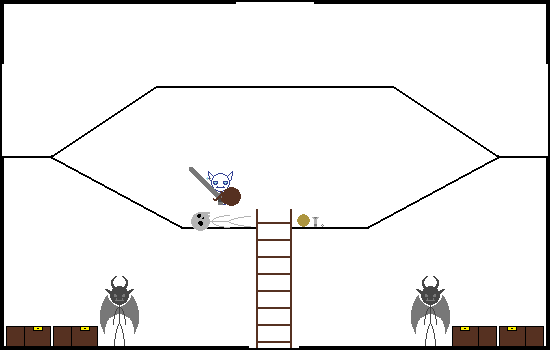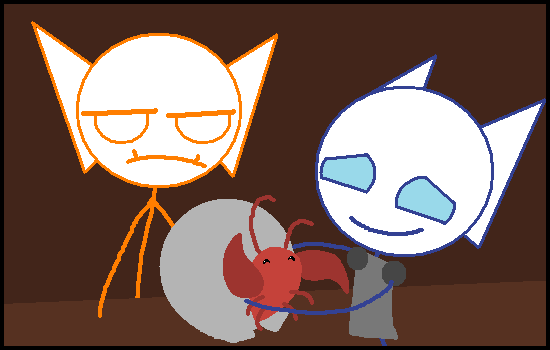 "Okay, carry on."
Thinks Twice plunges The Awesomesword into the sphere of unstable Awesome energies. The blade begins to absorb the Essence Of Awesome, regaining its former lustre, and sending waves of magic cascading throughout the dungeon!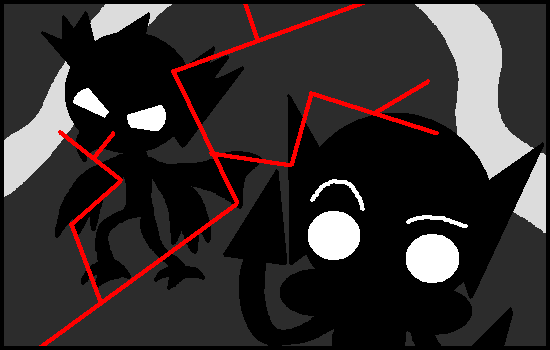 The energy wave collides with and passes through the Clan Fourem Goblins. It seems to have no effect on them at all.
The same cannot be said of the non-Goblin members of the group. Each begins to undergo an incredible transmutation.
The Skull Crab has become an enormous Stone Crab! This beast's thid carapace is nigh impenetrable. Having taken residence within the fossilized skull of an ancient giant, no known attack can harm it!
The Homunculus has become a mighty Homunculus Titan! With a greater muscle mass than even the strongest of ogres and complete immunity to fatigue, few creatures can match it in raw destructive power!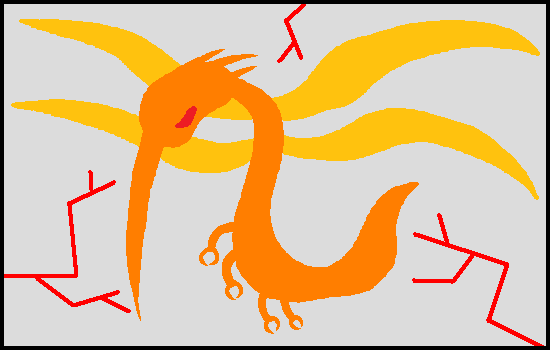 The Stirge has become an elegant Stirge Drake! No longer a mere parasite, but a swift and deadly predator, no beast of the land OR sky can outmaneuver it.
Pistachio the Kobold, first of your allies met within the dungeon, undergoes the most incredible transformation of all.
He becomes...
My God.
HE BECOMES...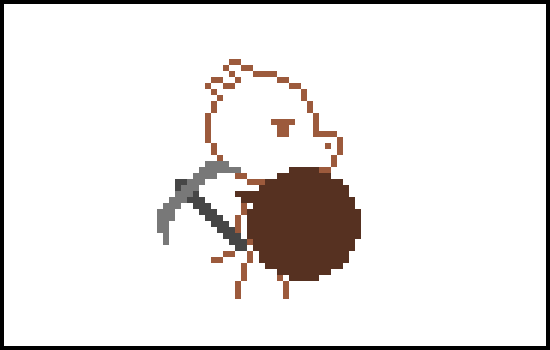 ...Pistachio the Kobold.
Apparently he can't actually get any more powerful than he already is. He's hit his ceiling.
Thankfully the pets remain loyal friends and companions, and Clan Fourem's departure from the dungeon is uneventful. At long last they reemerge into daylight, two Goblins short but their mission completed. The Awesomesword has regained its full power... and then some! However, with its restoration to its original state, the carved messages from the Clan's legendary founder, Master A Dungeon, have been completely erased. Oh well. Perhaps it's time for the Awesomesword to carve a new legend.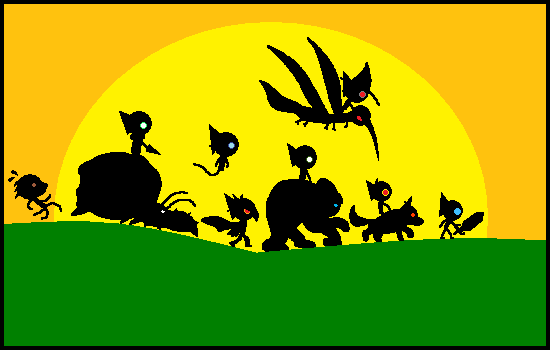 With these thoughts in mind, the Goblins return home.
*****
THE AWESOMESWORD
Atk +12. 20% chance to kill an enemy outright.